A well-designed and properly executed structured cabling solution will allow you to take advantage of an integrated voice, data and video network infrastructure.
As a Panduit-certified installer and BICSI corporate member, Connect it Networks teams up with Registered Communications Distribution Designers (RCDD) to help you design, implement and maintain a strong structured cabling infrastructure. Let us show you what our seasoned networking consultants and technicians can do for you:
Copper solutions
Fibre optics
Cabinets, racks and cable management
Data centre cabinets
Physical infrastructure management virtualization
LEED

On-site consultation to help you define your exact needsand develop a company-specific solution.

Develop a reliable and secure foundation that offers predictable performance results.

Flexible, adaptable and easy-to-manage solutions accommodate all your current and future needs.

Performance checkups using the latest in network testing equipment to ensure your cabling infrastructure is performing at its fullest potential.

Maximize the life of your solution.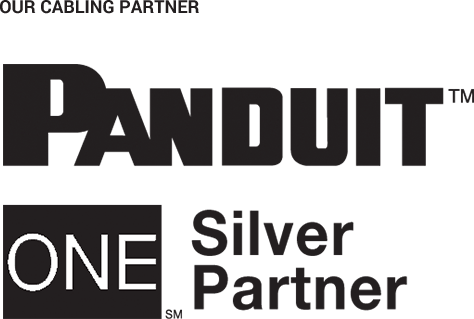 Providing innovative solutions for over 55 years.
Panduit was born from innovation. In 1955 we launched our first product, Panduct Wiring Duct, a new invention that uniquely organized control panel wiring and allowed new wires to be added quickly and neatly. Since that time Panduit has introduced thousands of problem solving new products and remained committed to providing innovative electrical and network infrastructure solutions.
Today, customers look to Panduit as a trusted advisor who works with them to address their most critical business challenges within their Data Center, Enterprise, and Industrial environments. Our proven reputation for quality and technology leadership coupled with a robust ecosystem of partners across the world enables Panduit to deliver comprehensive solutions that unify the physical infrastructure to help our customers achieve operational and financial goals.