It's more than just having good coverage, it's about robust network design that withstands high device capacity.
Regardless of the intricacies of your office design and space, and of the amount of Wi-Fi enabled and dependant devices that are in it, we're experts at optimizing all necessary access points.
Using 3D Wi-Fi planning and design software, we are able to work efficiently and deliver high performance connection networks.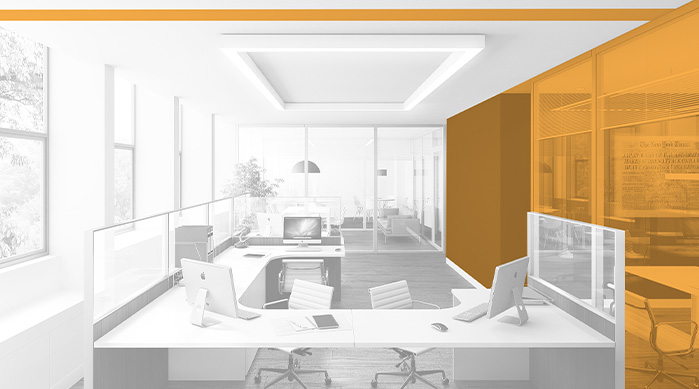 Active and passive surveys
Advanced 3D modeling
Smart antenna contouring
A full database of all network parts and powerful prediction capabilities for coverage throughput and capacity,
Accelerate productivity
We eliminate many of the design process inefficiencies that exist today so we deliver fast and efficiently saving you time and money.
Collaborate more easily via the cloud
We provide you with a cloud-connected solution that makes it easy for you and your teams to share files and work together.
Design detailed networks in advanced 3D with prediction
We can model your venues in 3D and a large database of all Wi-Fi network components, providing you with a 3D visual of what your network will look like in your venue, and how well it will perform.
Increase design quality with powerful prediction & capacity planning
With advanced propagation and capacity analysis engine we drastically reduce the risk of network re-design costs post-installation by accurately simulating the performance of your network before it's deployed.
Quickly generate key project reports
We can quickly generate key project reports to provide to your internal and external stakeholders