Give Your Employeesthe
Best Tools to Compete
Go Beyond infrastructure hosting, streamline collaboration and engagement.
Learn About our Telephony Learn About our Cloud

Leading companies choose Connectit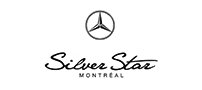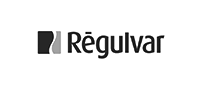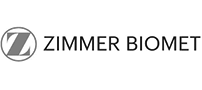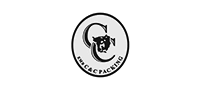 Telephony
VOIP, BYOD, Multi-channel contact center, professional voice recordings, cloud voice services
Avaya Phones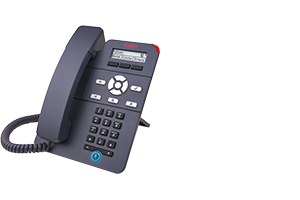 Avaya J129 IP Desk Phone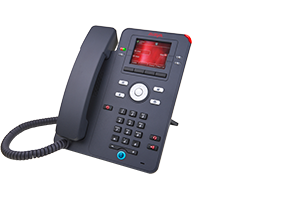 J139 IP Desk Phone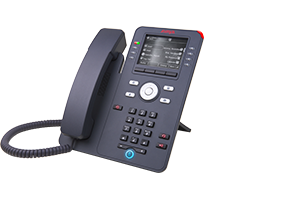 J169 IP Desk Phone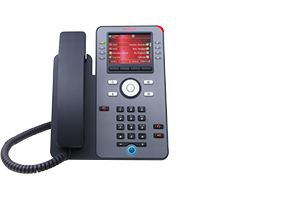 J179 IP Desk Phone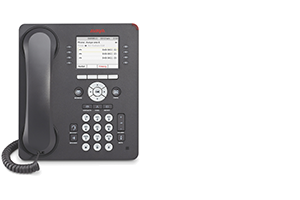 Avaya 9611G IP Desk Phone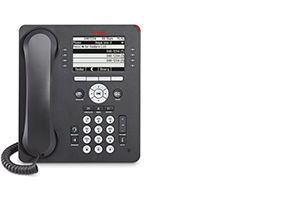 Avaya 9608G IP Desk Phone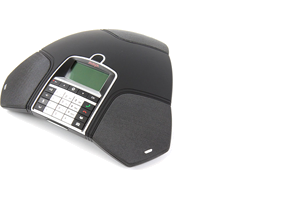 Avaya B179 IP Conference Phone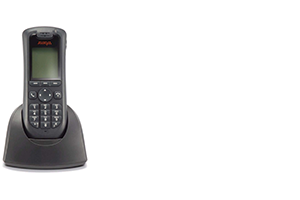 Avaya DECT 3735 Wireless Handsets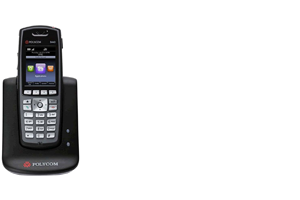 SpectraLink 8440 Wireless Handsets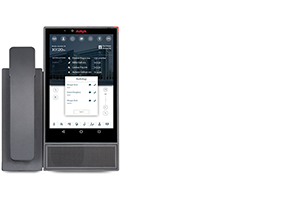 Avaya K175 with or without CameraWireless or corded Desk Phone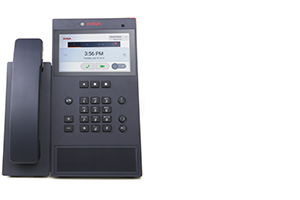 Avaya K155
Cloud CC and Telephone Solutions on

Avaya

Solutions in the cloud. UCaaS.
Remote Worker (IP Stations)
Basic Telephony Features
(make and receive calls, hold, transfer, call logs, voicemail to email, park, page, conference, twinning, intercept user, hot desking)
User web administration pageto manage individual extension
Scheduled Audio Conferencing
Ad-hoc Meet-Me Conferencing
Advanced Telephony Features
(point to point video calling, instant messaging & presence)
Softclients
(Windows, Mac, iOS, Android, WebRTC)
Desktop Application Integration
(Skype for Business, Outlook)
Web Application Integration
(O365, SalesForce, Google, web-page)
Rich Desktop / Mobile / Tablet UC
The most complete, transformative cloud based communication system